My portfolio review consists of a thorough and honest assessment of your photos. I'll tell you what works and what doesn't work, and then I'll tell you how to fix it so you can make better photos.


My no-nonsense approach, combined with my expert eye, will forever change how you work and the way you make photos.


This is a matchless opportunity to grow and learn, and the best
gift you can possibly give yourself or to someone else who loves photography and wants to become a better photographer.
"Learning from Essdras is an eloquent experience. His critique is an invitation to become a better artist. Professional in his delivery, he explores your work with his unique and talented eye. He offers priceless feedback, while being genuine and authentic, and most importantly approachable. His reviews offer a fantastic, fun, and valuable opportunity to better yourself as a photographer."
Hillary R.


"You are a natural teacher and I am so glad I was able to have the opportunity to take this class! The word will spread quickly about you! Thanks so much."
- Catherine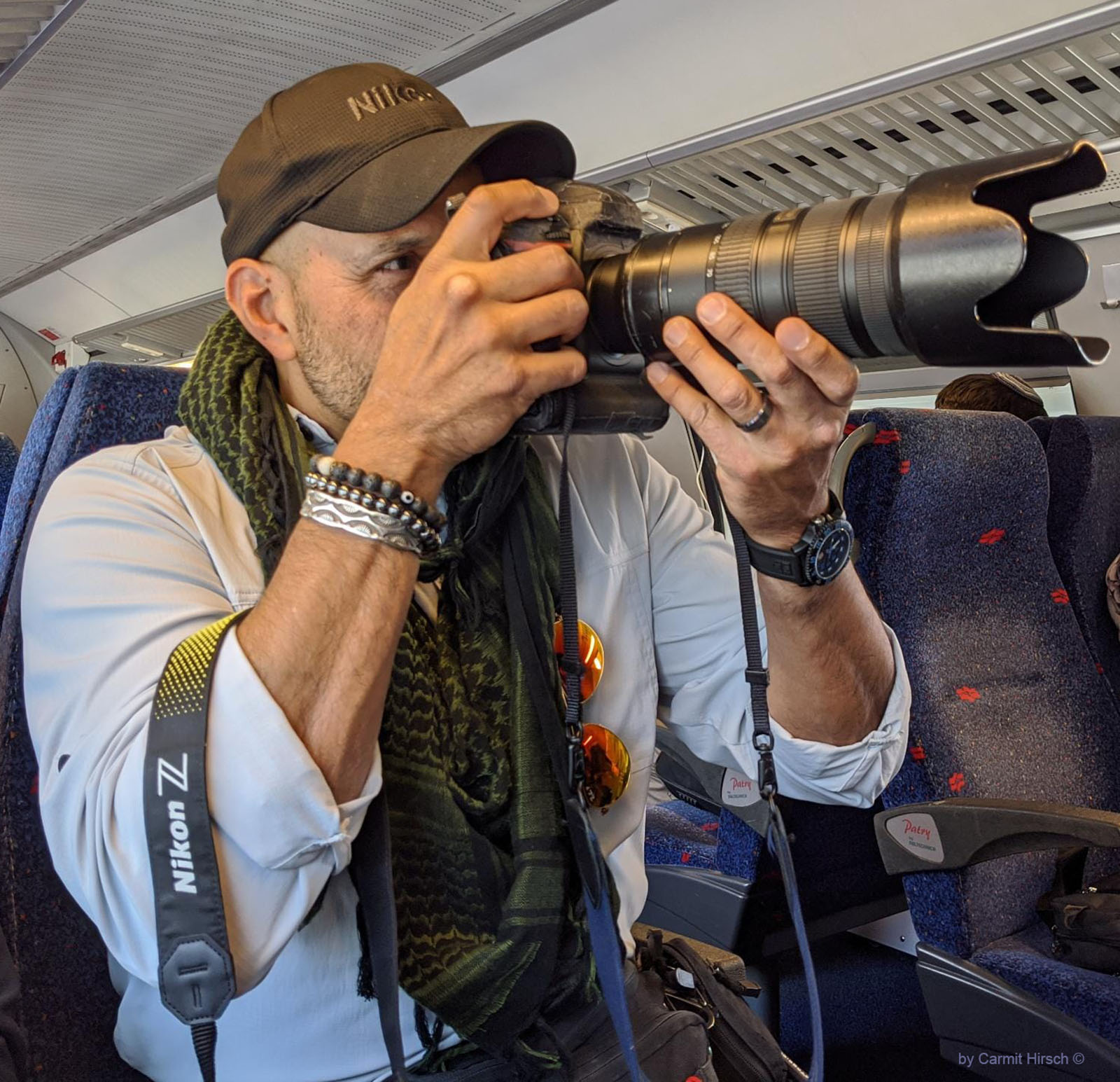 Keep shooting, keep moving, keep adjusting!
I will share with you my methodology, my approach and I'll help you to understand the psychology of good photography. Not only will you learn the techniques but you will understand why they work.
Thanks for submitting your information! Please continue with the checkout process.
Frequently Asked Questions
Can I get a refund if I'm unhappy with my purchase?
If you are unsatisfied with your coaching, reach out to us to see if your purchase is eligible for a refund.
As stated in Teachable's Terms of Use, Coaching IS NOT covered by Teachable's 30-day student refund policy.
How do I schedule my appointment?
Upon purchasing coaching, you'll receive further instructions on how to book a time for your appointment.
Can I purchase coaching more than once?
Absolutely! If you find yourself in need of coaching more than once, simply purchase the coaching again.